Adams Transport Equipment Toolbox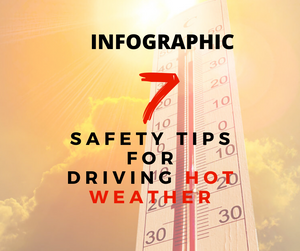 Australian's know that driving in hot weather is often necessary. This infographic has tips to ensure your safety when it's steamy out on the road.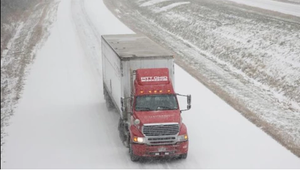 Winter is a great season unless you're in a truck and fighting against the conditions. Disruptions caused by accidents involving trucks - every winter, these messages are echoed by the various radio traffic reports.

Following these 5 tips will help you get through the winter.